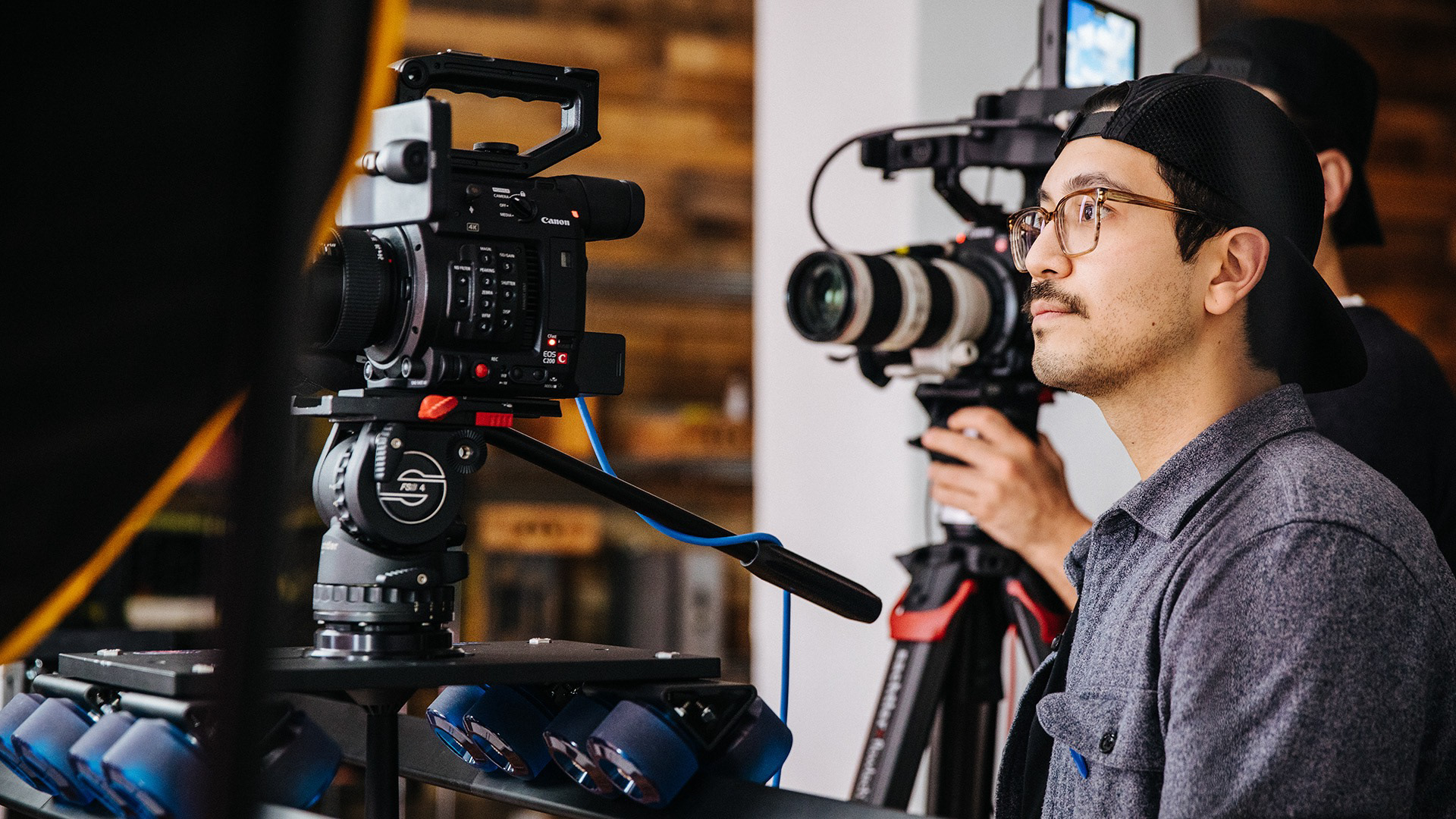 Hi, I'm Brian Frank, a freelance filmmaker based in San Diego, CA. My aim is to create work that shares and impacts people's lives. My heart is in human interest pieces—from docs and profiles, to sponsored and branded content—I enjoy getting to know both talent and crew on set.
Whether a solo/small-crew shoot or a larger production, on-location or a remote setting, we can scale accordingly to document what you need.
For project inquiries and collaborations, you can reach me at:
Or send a message with the form below.